Hello, I'm Rob Allison, owner of Rob's Detector Sales. Please have a look around my store, and don't hesitate to give us a call with any questions! We believe in giving the customer the best advice and support on all the products we carry.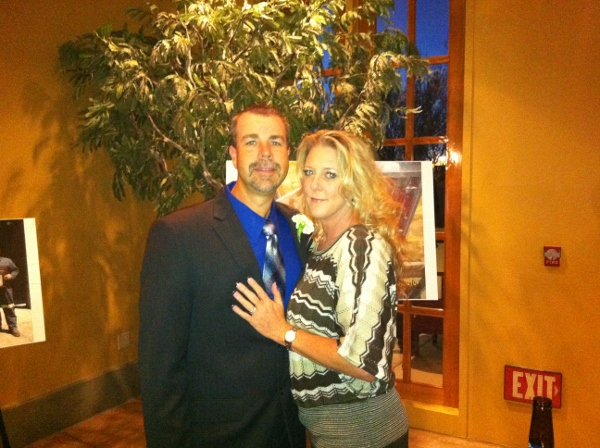 If you would like to contact us directly, please use contact information below -
623.362.1459 (O)
602-909-9008 (C)
Email - rob@robsdetectors.com or auplacers@yahoo.com
Mailing address -
Rob's Detector Sales
PO Box 8926
Surprise, AZ 85374
Shopping cart
You have no items in your shopping cart.
Newsletter
Enter your mail id to subscribe your newsletter.